Adidas Portal at Foot Locker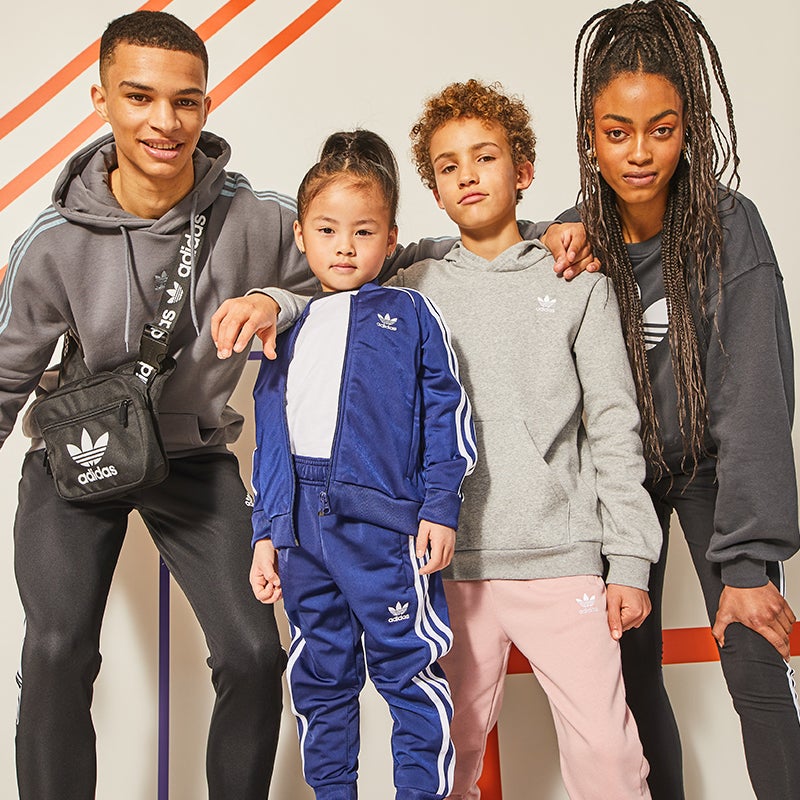 adidas
Expand your limits with our collection of adidas styles. Originated from sportswear, the iconic 3-stripers and cloverleaf logo are now spotted on streets across the world. From fresh tracksuits to a wide range of adidas Superstar – elevate your look now!
START WITH THE CLASSICS

Bold is Becoming

Making a style statement has never been easier and that is all because of the adidas Forum Low. Get cracking on your days with nothing but confidence and comfort, and show off that '80s bling. Retro and rocking, these shoes define "blast from the past" and let you go out there ready to conquer the world.

TRENDING DROPS

A Trend Like No Other

Rock your style and cash in on maximum comfort with the adidas ZX. Made to keep you going all day long, these shoes can do it. Want to go on a quick run at the park or catch a dinner date with your friends? The ZX will have you covered through it all. Modernised yet sophisticated, the adidas ZX can keep your busy days as simple as ABC.
Discover more about adidas
Discover more about adidas